A Five-Year-Old Girl's Precious Message
July 6, 2017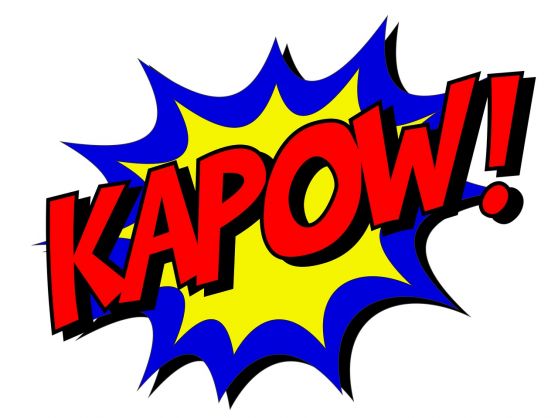 Author: Br. Bob
Recently, one of the men who comes to the Wed. prayer session at the Meldrum site brought his five-year-old granddaughter. We were talking about Matthew's Gospel (7: 15-20) message that you can tell a good tree by its good fruit, and a false prophet pretends to be good but will attack you. Participants were sharing how they saw the good fruit in others and in themselves. Then, I asked the little five-year-old girl, "What is your favorite thing about your grandpa?"
She responded with:
When I was a little girl, my grandparents taught me to be all that I can be. I can be anything I want to be. They told me, 'Don't be a bad girl, but a good girl,' so I can be a superhero.
This little five-year-old got a round of applause from all who listened intently to her precious message.
May the children lead us to goodness and truth!