Blog Posts from October, 2017
October 12, 2017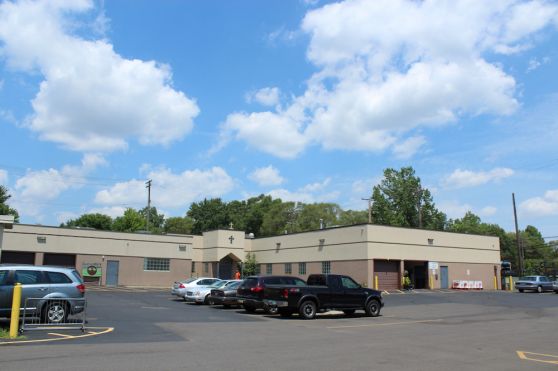 I ran across a saying of Mother Teresa of Calcutta that states, "Do small things with great love." It set me thinking.
One of the guests of the Meldrum site has taken it upon himself to do a clean-up of the parking lot each morning. He picks up the cigarette butts and litter before breakfast. His comment: "Why wouldn't I do this? The soup kitchen is a kind of home for me, and I want to give something back for what I receive here."
October 9, 2017
This time of year farmers are harvesting their crops and CSK is often times a beneficiary of their harvest. We often have farmers and fruit growers donating much of their crops to us to aid in the fight against hunger. Not too long ago, we received a call from an apple grower who wants to donate bushels of different varieties of apples to us. We are so grateful for their support and love of the ministry and their wanting to help in the fight against hunger in our area.
Harvest truly is a magical time. It's the culmination of a year in the vineyard. The world recedes to the end of a long tunnel, as all daily obligations are temporarily relieved, allowing pure, crystalline focus on the task at hand. This is true in all forms of agriculture. Harvest is both the completion of the farmer's farming year and the beginning of another cycle, and it provides relief from the distractions of the business of getting crops to market—the constant, daily interruptions that enrich the farmer's lives but can be overwhelming without a break.
The most fundamental decision of harvest, the thing that sets everything in motion, is timing: when do I pick the crops?