Blog Posts from January, 2018
January 24, 2018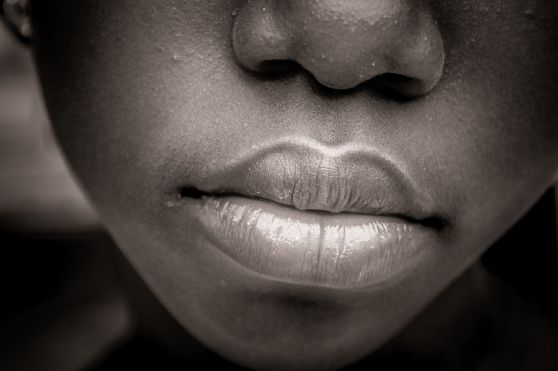 Last Friday afternoon, a distraught mother sort of pushed her 8 year old daughter into my office so that I could talk with her. The little girl, Alice, had a crumbled paper indicating that she had already served a one day "in-school" suspension and now had just been served a one day "out of school" suspension for outbursts, defiance and talking back.
I asked Alice to tell me all that had happened. She pretty much agreed that she explodes, has outbursts and often, has great trouble controlling her behavior. We talked briefly about how important it was to think before reacting and screaming angry words. She told me that my previous idea of counting to ten just didn't work for her; did I have any other ideas?
January 11, 2018
Shortly after Christmas, a mother came in with her children a girl aged five and a boy aged 4. She indicated that she just wanted food and clothing and realized she was too late for our Christmas program. The little girl noticed a bike for girls in my office she indicated the bike looked good and asked if she could touch it.
I indicated she could and she went over and said it looked like a nice bike and ask how much did it cost? I said that I did not know. She said it was alright because her mother could not afford to buy her a bike no matter what the cost.