Hope: A Dream, A Vision With A Plan
May 24, 2018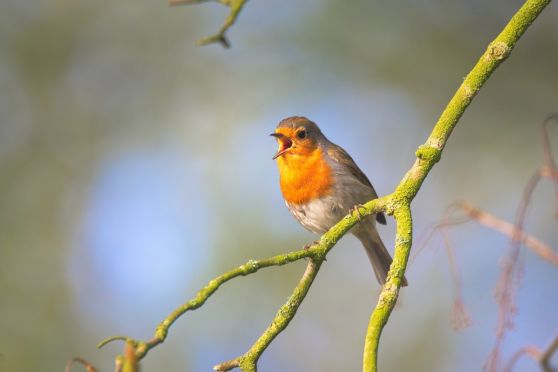 Author: Sr. Nancyann Turner, OP, Rosa Parks Children's Program Director
"Hope is the thing with feathers –that perches in the soul—and sings the tune without the words—and never stops at all." - Emily Dickinson
"The very least you can do in your life is to figure out what you hope for. And the most you can do is live inside that hope. Not admire it from a distance but live right in it, under its roof." - B. Kingsolver
Lately, we have had some difficult situations with some families and children at the Soup Kitchen and I've been thinking a lot about hope. Sometimes 'hope' seems like a wimpy word—something not firm or solid. Yet when I think of hopes expressed by folks at the Soup Kitchen, I remember that many hopes become realized…many dreams become real.
It was a hope that brought "On the Rise Bakery" into being--a place where men with a prison record or a drug history could learn a trade and earn a living. It was a hope that created an awesome Gospel Choir from the guests at the Conner Soup Kitchen.
It was a hope that created Earthworks—a shining example of an Urban Garden in Detroit. It is with hope that seeds of peace, seeds of learning and creativity are planted daily in the hearts of children in the Rosa Parks Youth Program…
It is with hope that women gather weekly in support groups of prayer and education—rather than remain isolated in struggle or grief. It is with hope that so many people gather daily and weekly at the Soup Kitchen to serve and to be served…young and old, rich and poor, city and suburb—and everyone is blessed.
Yet there are still some hopes to be realized:
How can we heal the soul sickness of racism?
How can we diminish the violence in our country?
How can more jobs and job training be created so that many more people can rise out of poverty?
How can Detroit education be supported and improved?
Will you and I help with these hopes?