Our Neighborhood
April 11, 2018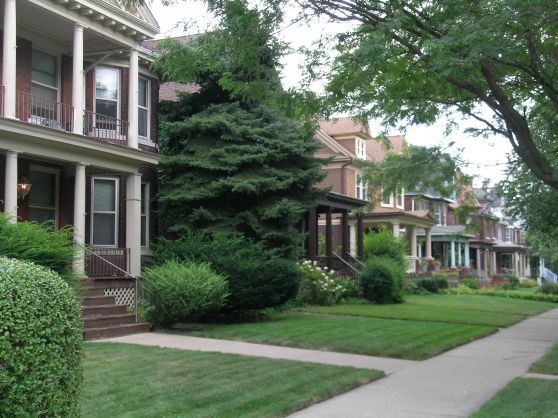 Author: Mr. Reggie Huff
Luke 10:29 - But he, desiring to justify himself, said to Jesus, "And who is my neighbor?" MEV
This was a question that was asked of our Lord Jesus Christ over 2,000 years ago. This is a question that can still be asked today.
In Jesus' response to the man that asked the question, He told the parable of a man who was traveling from Jerusalem to the City of Jericho. Along the way he was robbed, wounded, stripped of his clothes and left for dead.
At least two people who were aware of God's mercy to them saw the man, but chose to cross the street rather than dealing with the man. However, a man who was not by culture considered a religious man when he saw the man he had compassion on him. He went to the man and bound his wounds. He then took the man on his own donkey to an inn where he could be cared for. The next day when he departed, he gave money to the innkeeper to further care for the man and added that if there were additional costs, he would pay him.
The Lord then asked the man who asked the initial question, "Now which of these three do you think was a neighbor to him who fell among the thieves?" The man's response was, ""The one who showed mercy on him."
As I think about this parable of the Lord, I realize how many opportunities at the warehouse I have to show mercy to my neighbor. And, "Who is my neighborhood?" All of those that come in for service, to volunteer, or that work for the Capuchin Soup Kitchen.
I also realize that the warehouse is my neighborhood where you will find many of my neighbors.