Pumpkin Parades and Cares
November 15, 2017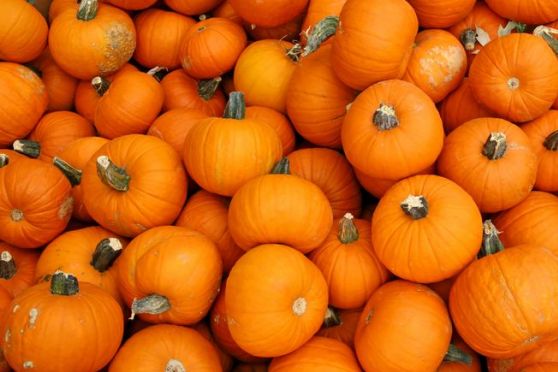 Author: Sr. Nancyann Turner, OP
As many of you know, each year we make the yearly trek down to Farmer's Market to procure 60 or 70 pumpkins for our children to decorate. Since we don't carve them or use knives, the children are challenged to decorate with great creativity. We use ribbons, bows, buttons, felt, cotton, cardboard, pipe cleaners, lace, and so many other things. Because glue doesn't work on pumpkins, nearly all the decorations are pinned on with dressmaker pins.
The children try to give the pumpkin a feeling, also….(since we are often talking about feelings and safe ways to express them.) The different ways they make hair, eyes, ears, eyebrows, etc Is amazing. When all pumpkins are finished, the younger group and volunteers always have a parade with their decorating pumpkins held high--marching through the dining room with with lots of applause from the Soup Kitchen guests.
This year a very tender conversation occurred. Two of the young boys asked us if we thought It hurt the pumpkin when we stick pins in it to attach the buttons, ribbons and other materials. They were quite concerned about not hurting the pumpkin. I was touched by their concern and prayed that as they grew into adulthood—they would be just as concerned about not hurting people.