WHEN YOU DID IT TO THE LEAST OF MY BROTHEREN YOU DID IT TO ME
September 12, 2017

Author: Br. Jose Panakkalody, OFM Cap.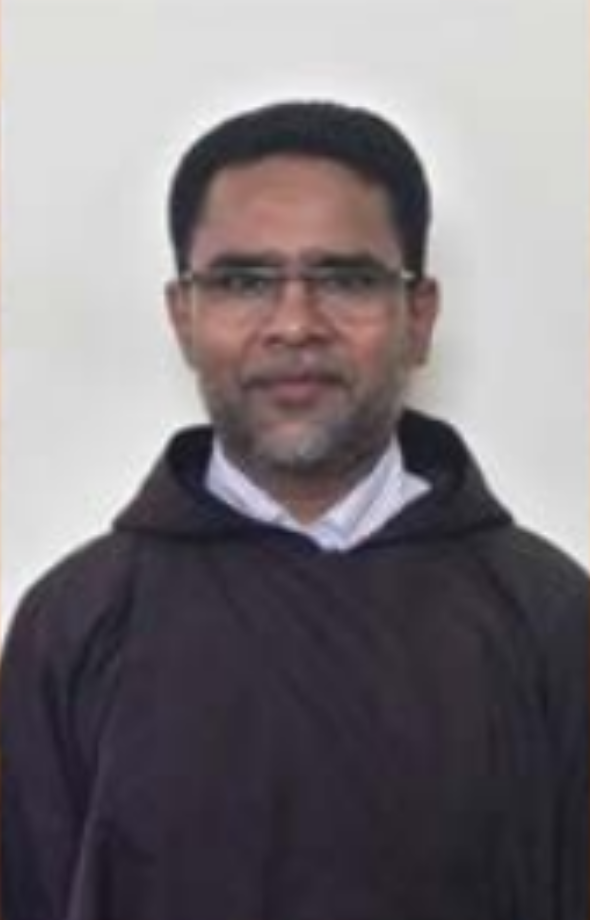 I, Joseph (Jose) Panakkalody, am a Franciscan Capuchin from Kerala-India. I belong to the Province of the Pavanatma (Holy Spirit) of the Capuchins. This Province spreads in the North-West of the State of Kerala. Our Province was erected around ten years back by bifurcating the St. Joseph Province of Kerala. I am here in America under a contract with the St. Joseph Province of the Capuchins in America and the Pavanatma Province back home.
People whom I meet at the Solanus Casey Center often ask me, "Did you choose to work here or did your superiors send you." The answer is, it is the decision of my superiors that I come here and work. People who know about the Capuchin friars might know that we vow obedience to our superiors. Therefore, when one is asked to go somewhere and work he goes and when one is called back he returns home. And the next question people ask me is, "Do you like America and work here with the Capuchins?" Of course, I do; because I see the friars everywhere humane, loving and caring, and so do here.
One of the edifying ministries that the Province of St. Joseph of the Capuchins here does and that attracted my attention is the Capuchin Soup Kitchen. It is a marvelous ministry of feeding the hungry, clothing the naked, nursing the sick, and etc. Back home we do a similar ministry but giving residence to the destitute in the streets. In fact, this ministry caught the attention of the public so much so, as it is here, people come forward offering help mainly providing provisions for these poor. I was surprised to see poor people here because the general notion of people outside America is that since America is a rich and developed country there is no poor here in. However, now I realized that the poor of Yahweh is everywhere so that through us His people may experience His love and care! May the Lord give good health to all who relentlessly care for those poor and downtrodden.