Earthworks' Holiday Open House
Wednesday, December 13, 2017 - Friday, December 15, 2017 (9:00 AM - 5:00 PM)
Location: Meldrum Capuchin Soup Kitchen site, 1264 Meldrum, Detroit 48207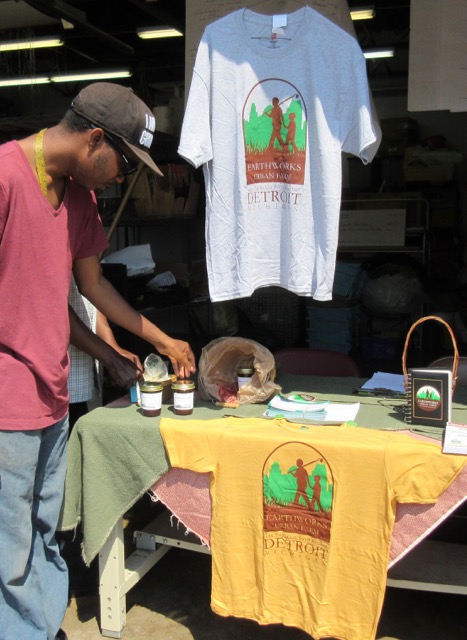 The Capuchin Soup Kitchen's Earthworks Urban Farm will be hosting a Holiday Open House from Wednesday, December 13 to Friday, December 15, 9 AM - 5 PM.
Available products include greeting cards, t-shirts, tote bags, stickers and more.
Self-guided tours of the Earthworks' gardens will be available. Graduates from the Earthworks' internship program, EAT, will also be on-hand to answer questions.