Truckloads of Hope Donation Drive
Monday, February 13, 2017 - Friday, March 3, 2017
February 13 through March 3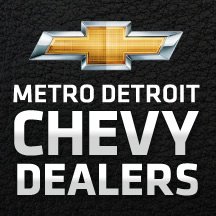 The Metro Detroit Chevy Dealers Association is hosting a Truckloads of Hope donation drive to collect shower supplies and household staples in support of the Capuchin Soup Kitchen's Services Center.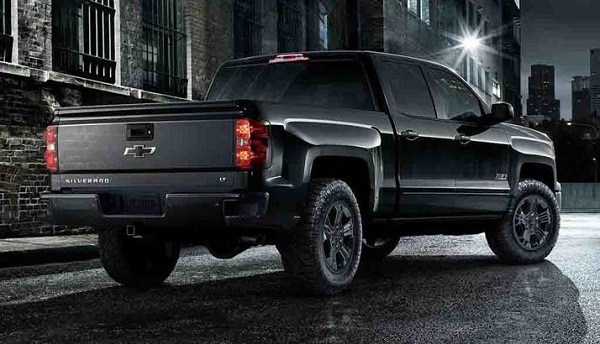 Visitors are invited to place their donations in the back of a 'Truckloads of Hope' Chevy Silverado truck display at any of the participating Metro Detroit Chevy Dealers showrooms between Feb. 13 and March 3. As a thank you, participating dealers will provide a free car wash to those making a minimum $5 value donation.
The goal of Metro Detroit Chevy Dealers' Truckloads of Hope donation drive is to fill 38 Chevy Silverado truck beds—one for each Metro Detroit Chevy Dealers location—and deliver it to the Capuchin Soup Kitchen via a Silverado caravan on Monday, March 6.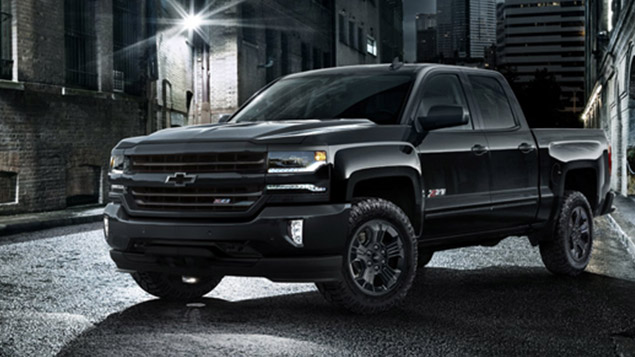 The Metro Detroit Chevy Dealers are happy to play a role in helping give individuals some dignity and normalcy in their lives by gathering and delivering donated shower and household items that benefit Capuchin Soup Kitchen guests. The strong and sturdy Silverado has a soft spot for doing good in the D!
Much-needed Shower Program items include:
Hand and bath towels
Shampoo
Soap
Toothbrushes
Toothpaste
Sheets (full size and twin size)
Blankets (full size and twin size)
Laundry Detergent
Paper Towel
Toilet Tissue
Baby wipes
Diapers
The Capuchin Services Center assisted more than 175,000 Detroit neighbors last year and typically distributes 1,700 articles of clothing and 10,517 lbs. of food each day. The Capuchin Soup Kitchen's Meldrum kitchen location has a shower program that offers homeless guests one shower per week, along with a fresh set of laundered clothing. About 100 individuals use the program each week.
On Fox 2 Detroit, learn about the Metro Detroit Chevy Dealers' Truckloads of Hope Donation Drive.