A Handful of Time
July 19, 2019

by Anthony Yousef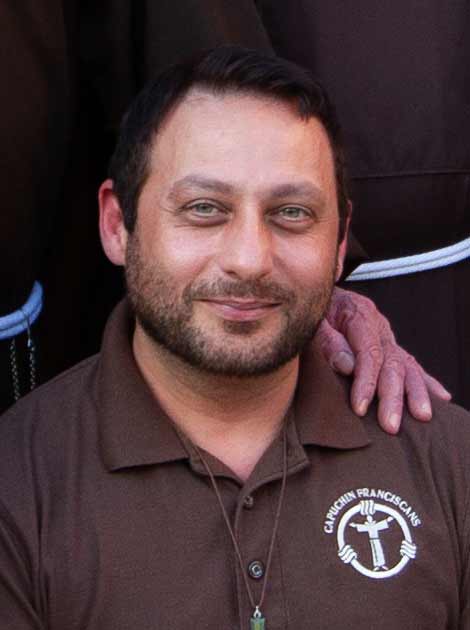 Why do I like volunteering at the Capuchin Soup Kitchen?
Volunteering is important for numerous reasons that benefit both the community and the volunteers themselves. When someone donates a handful of time, the difference made is tremendous and it shapes a community for the better while the experience improves the person who donated the time.
Volunteering is what makes a community because it brings people together to work on a goal. Whether it is a fundraiser for the research to cure a disease that affects the whole world, or to help a local family that has fallen in a time of calamity, volunteers make it happen. Community life is improved by aiding others and lending a helping hand to get a job done more effectively.
Donating time now will also aid in the future. Volunteering strengthens present skills and also shows an employer that an effort has been made to make an improvement. Such skills include communication skills, the ability to work with others, the ability to take direction and lead others, dedication and time management.
These are just a few reasons why volunteering is important. Not only does volunteering bring hope and happiness to people, but it also leads to spiritual and personal growth. It is an experience that cannot be bought with any amount of money.
Anthony is a candidate of the Capuchin Franciscan Province of St. Joseph.