Blog Posts from March, 2018
March 26, 2018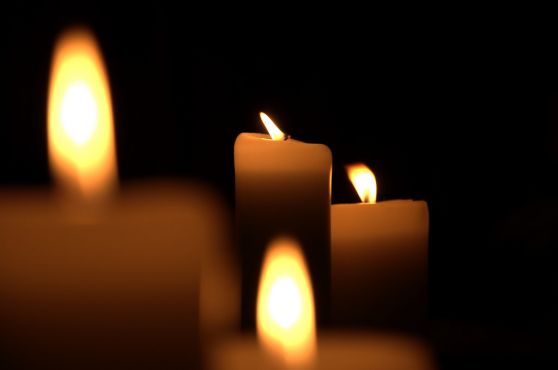 Last week the Rosa Parks children remembered and commemorated the Florida students killed on February 14. The children, also, discussed family and friends they had lost to violence. Prayerfully, we lit a candle as each child named someone who had been killed recently. Several 11-year-olds mentioned a girl in their class who was very depressed by all this and was acting suicidal. This led to further discussions on what we can do to change meanness, violence, and bullying into kindness and compassion. We decided to make a peace blessing, a love blessing to share with people of the Soup Kitchen.
March 23, 2018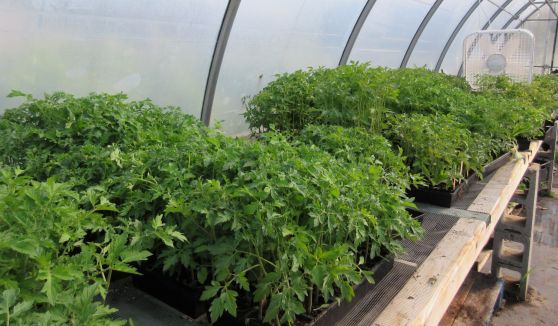 There are many, many great moments in the growing season. It would be hard to pick a favorite; the first ripe tomato, the first day when you can strip down to your short sleeves, the last plantings of garlic. All of these are quite lovely, and I'm not saying that it's the best, but the moment I look forward to most is when the greenhouse fills up and the leaves form a lush canopy of green.
In these last few weeks the greenhouse has gone from completely empty, to having a ¼ of it filled, to having almost all the top benches being filled. There are still many germ flats demanding to have our attention. In the coming weeks we will drag pallets into place and create another bench down the center, put plants on pallets under the benches, cram them into every space we can find.