Do Small Things With Great Love
October 12, 2017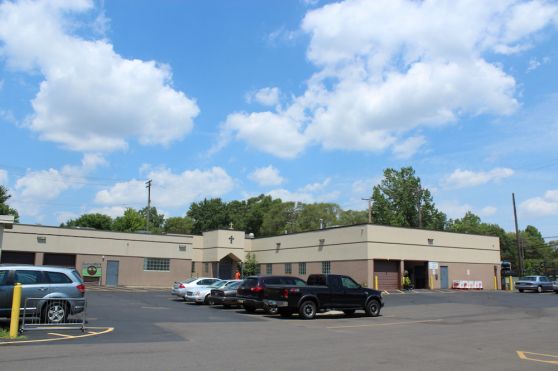 Author: Br. Bob Malloy
Greetings, Everyone!
May God give you peace!
I ran across a saying of Mother Teresa of Calcutta that states, "Do small things with great love." It set me thinking.
One of the guests of the Meldrum site has taken it upon himself to do a clean-up of the parking lot each morning. He picks up the cigarette butts and litter before breakfast. His comment: "Why wouldn't I do this? The soup kitchen is a kind of home for me, and I want to give something back for what I receive here."
Not a big thing at all, but sometimes it's the small things done with a good heart that grabs my attention. Imagine what the whole block would look like if everyone walking by had the same attitude!! It would start to swell into something quite impressive.
Another guest at Meldrum has taken it upon himself to clean tables and mop the floor on a regular basis. He does it with great cheer, even though he hurts physically and is bent over after being hit by a car some time ago. I kind of think he does it to keep himself moving and to take his mind off the pain. He doesn't ask for anything.
Again, not a big thing, but when I take time to observe him, I can't help but to appreciate his goodness and feel blest myself.
We talk a good talk about charism—so much food for thought about our mission. It's refreshing to bump up against that charism being lived out by the people we serve. Do you ever wonder, "Who's serving whom?"
Enjoy the gift of this beautiful fall weather.