Jefferson House renovations completed
October 29, 2019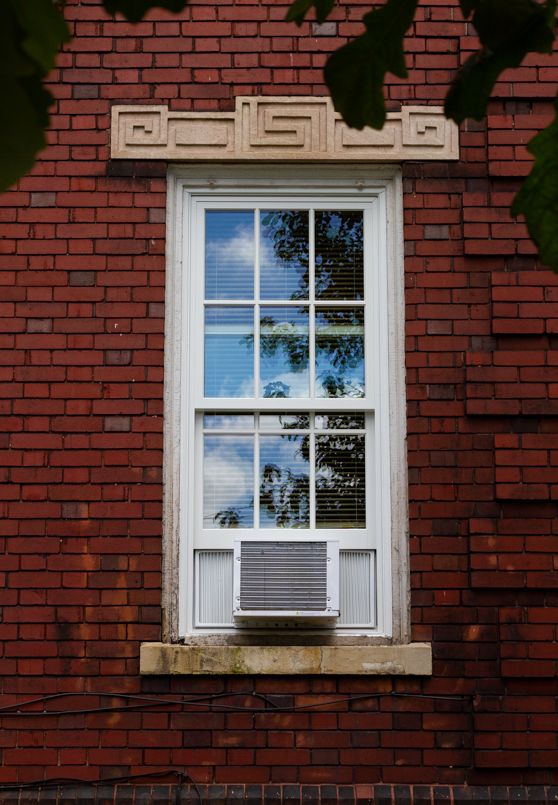 Jefferson House, a program of the Capuchin Soup Kitchen, recently completed a significant capital project with the replacement of 21 windows and repainting of exterior wood trim. Because it is situated within a historic district, the replacement windows had to match the original wood double-hung windows. Replacement windows cost approximately $1,000 each.

The building houses a CARF-accredited residential addiction treatment center Men who seek a fresh start find a supportive environment at Jefferson House, with on-site support for substance use disorders.
Jefferson House, a former residence, was acquired by the Capuchins in 1976 and has helped thousands of men achieve sobriety and a second chance. We are grateful for the generosity of benefactors for stepping up to support this project!
Read more about the Capuchin Soup Kitchen in our recent newsletter.