Upcoming Events
We are partnering up with PizzaPlex in an effort to support our Capuchin Soup Kitchen. PizzaPlex, a southwest Detroit pizzeria specializing in authentic Neapolitan-style pizzas, has an incredible tradition that originates in Italy called sospeso. Sospeso means to pay it forward. PizzaPlex recently launched the Sospeso Collective to support a small number of organizations doing the work, including the Capuchin Soup Kitchen.


We'd like to ask you to pay it forward and purchase pizzas and pizza kits that will help us provide delicious, from-scratch pizzas to guests of the Capuchin Soup Kitchen. You can help by purchasing directly here: https://pizzaplex.square.site/s/order. Scroll to the bottom and look for Sospeso Collective Pizzas and PIzza Kits benefitting Capuchin Soup Kitchen. At checkout, you can skip the part about pickup or delivery. The pizzas and kits will be delivered directly to our Meldrum and Conner meal program sites.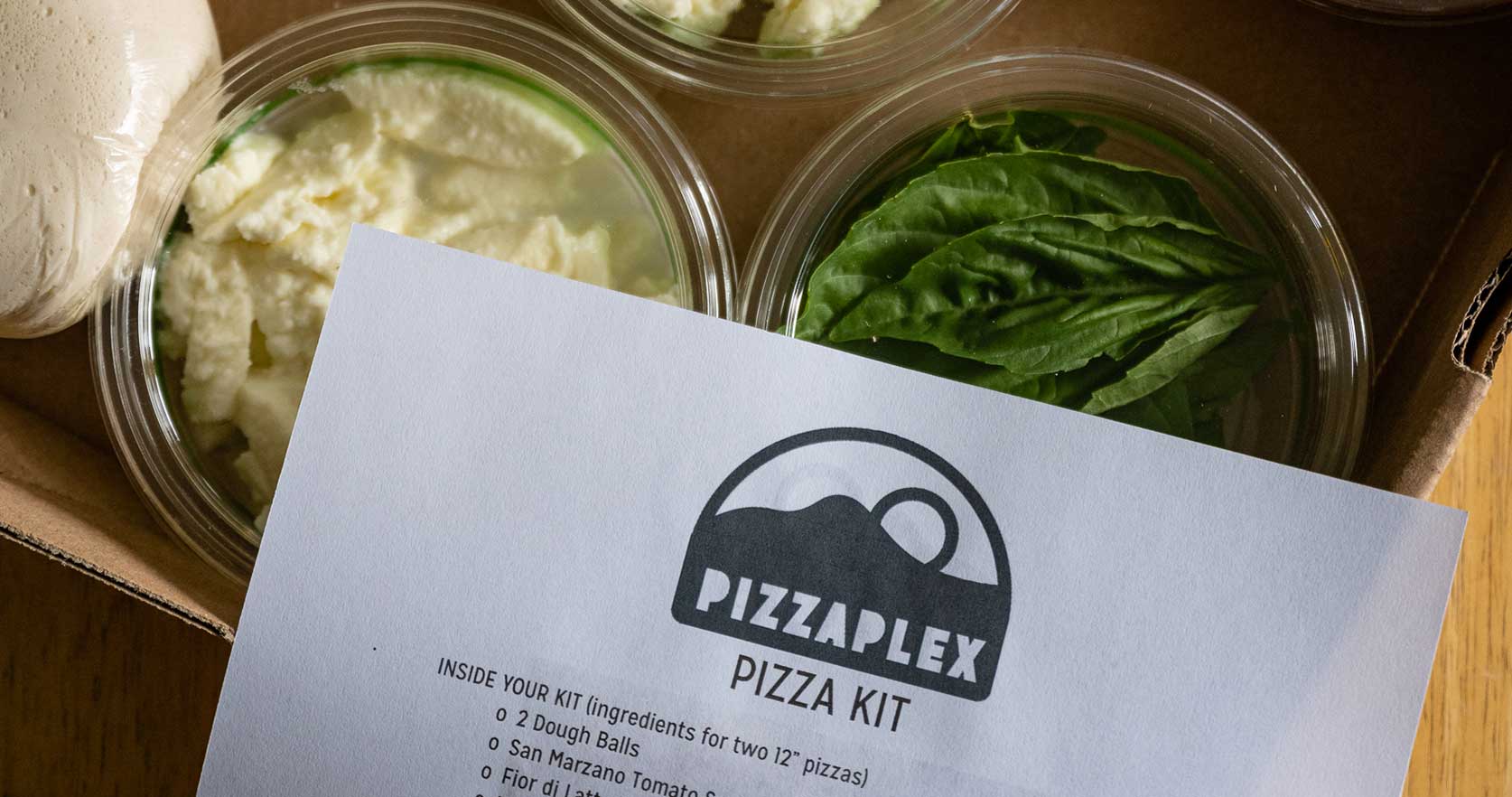 We give thanks ahead of time – mille grazie in anticipo – for your generous support in providing meals for our guests.