School Supply Drive
Monday, July 29, 2019 - Monday, August 26, 2019
Needed: School Supplies for our Soup Kitchen Kids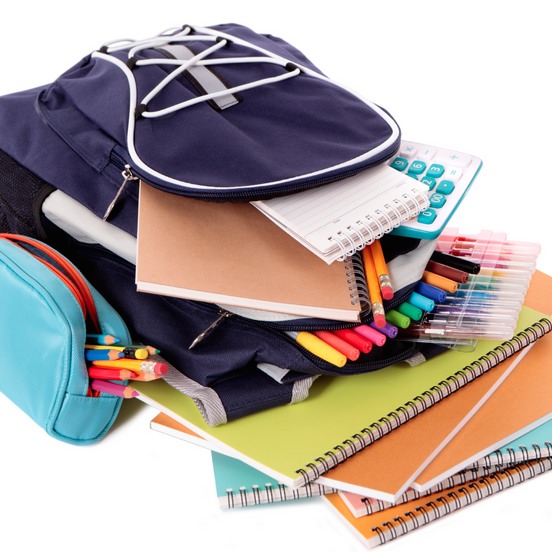 While most might be enjoying the last hot days of summer, the children served by the Capuchin Soup Kitchen through our Rosa Parks Youth Program are already thinking about returning to school. They are in need of school supplies in order to succeed during the upcoming academic year.
If you are unable to donate school supplies we invite you to make a monetary donation to the Capuchin Soup Kitchen.
Please deliver or mail to the Capuchin Soup Kitchen's Conner Kitchen, Attn: Rosa Parks Youth Program, 4390 Conner St., Detroit, MI 48215, by Monday, August 26. We thank you in advance!
We always need sturdy backpacks for our students. Below are links to a few backpacks available to order on Amazon:
Following is a list of most needed items:
Durable book bags
Flash Drives
Pencils/Pens
Coloring Pencils/Crayons/markers
Notebooks/Loose leaf paper
Folder/Binders
Glue
Rulers
Scientific calculators
Composition notebooks
Hand Sanitizer
Pencil Sharpeners
Scissors
Pencil cases/boxes
Lysol Wipes packs