Home \
Bonanza Barrel Raffle
Bonanza Barrel Raffle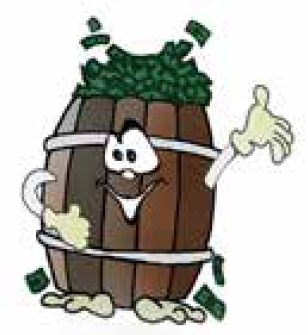 Proceeds of the Bonanza Barrel Raffle help serve the many people who participate each day in the numerous programs and services offered by the Soup Kitchen. In fact, raffle winners and ALL who participate win the satisfaction of knowing that they have contributed to a great cause.
In light of the Covid-19 crisis, the Bonanza Barrel raffle ticket drawing dates have been changed. The new dates are listed below. The first drawing has been moved to July 6th.
$24,075 in Cash Prizes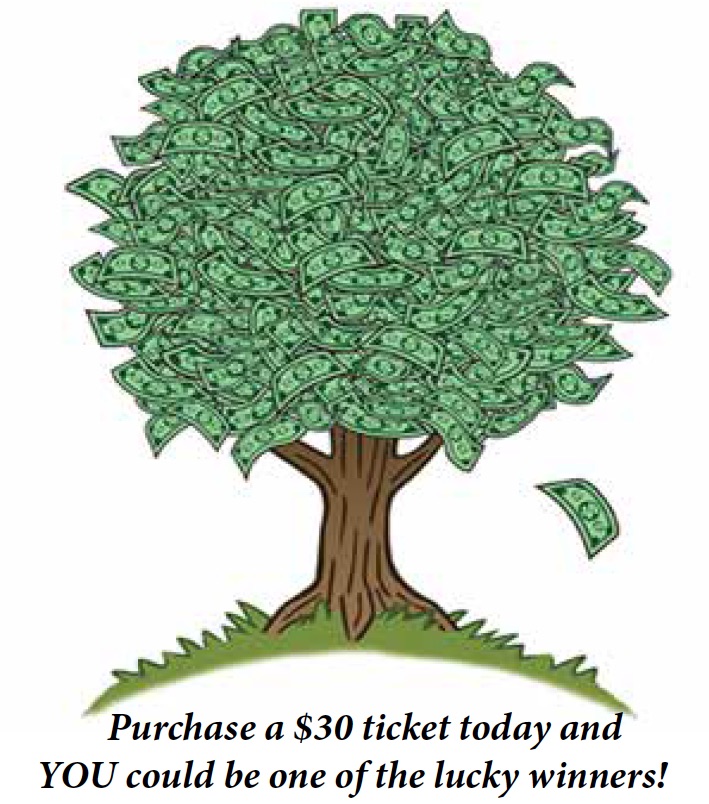 REMEMBER: Every $30 ticket you purchase will be entered into ALL 120 drawings!
28 weekly drawings for prizes of $200, $150, $125 and $125
WEEKLY DRAWINGS:
July 6 (7 weekly drawings on July 6), 13, 20, 27; August 10, 17, 24;
September 7, 14, 21, 28; October 5, 12, 19, 26;
November 2, 9, 16, 23, 30, December 7, 14
BONUS DRAWING for prizes of $500, $250, $150 and $125 August 3rd
GRAND DRAWING for $5,000, two prizes of $500, and one of $250 December 21
Drawings to be held on designated dates at 1:00 PM in the St. Joseph Center at 1820 Mt. Elliott St.; Detroit, MI 48207. Need not be present to win. All winning tickets will be returned to the barrel for further chances to be drawn in subsequent drawings.
To purchase tickets, please call 313-579-2100 extension 1159. We understand that this may be an inconvenience for you. Therefore, if you would like a refund for your tickets or have any questions, please contact us at 313-579-2100 ext. 1159.
Raffle license number: C29441