Home \
Capuchin Christmas Cheer
Capuchin Christmas Cheer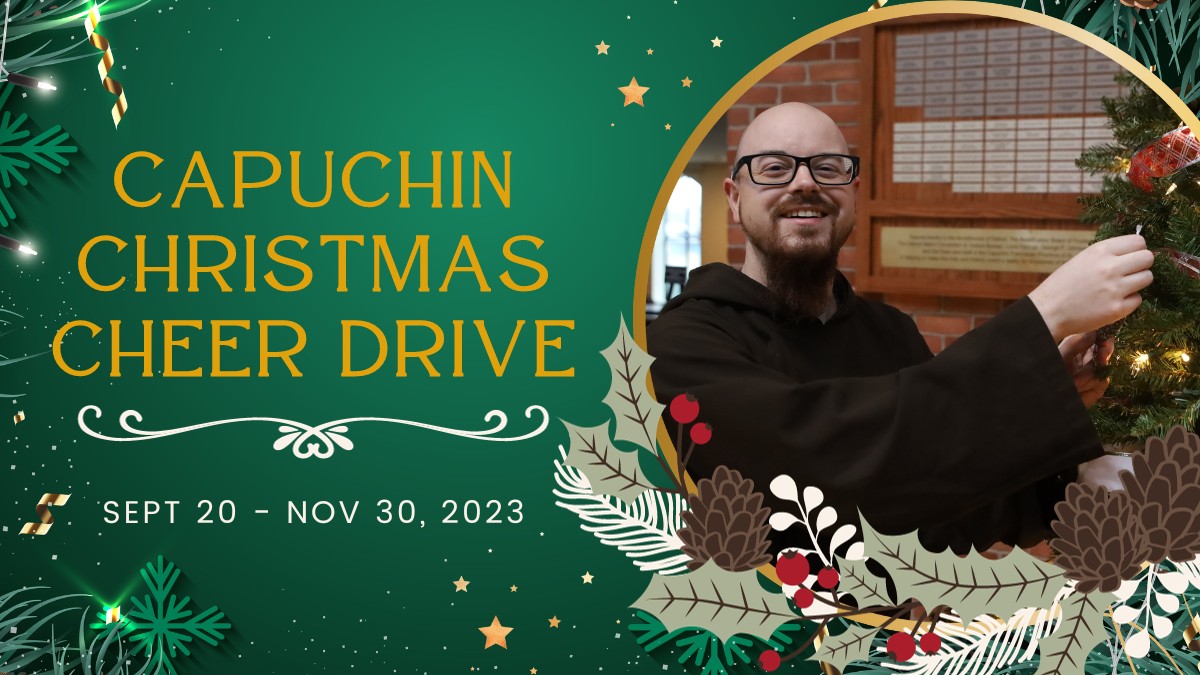 Now through November 30th, the Capuchins are asking for donations of $50 and $25 physical gift cards from Meijer or Target to give to guests in need at our soup kitchens so they can purchase food and gifts for their families at Christmas.
Please consider donating a gift card to the Capuchin Services Center at 6333 Medbury St, Detroit, MI 48211, or making a donation from our wish lists of coloring books and/or gift wrap as we supply presents for the little ones at the soup kitchen sites.
Amazon Wish List
Target Wish List
For more info or for questions please call the Capuchin Services Center at (313) 925-1370 or email Br. Fred Cabras at [email protected].