Welcome, Br. Faris and Br. Nick!
October 22, 2019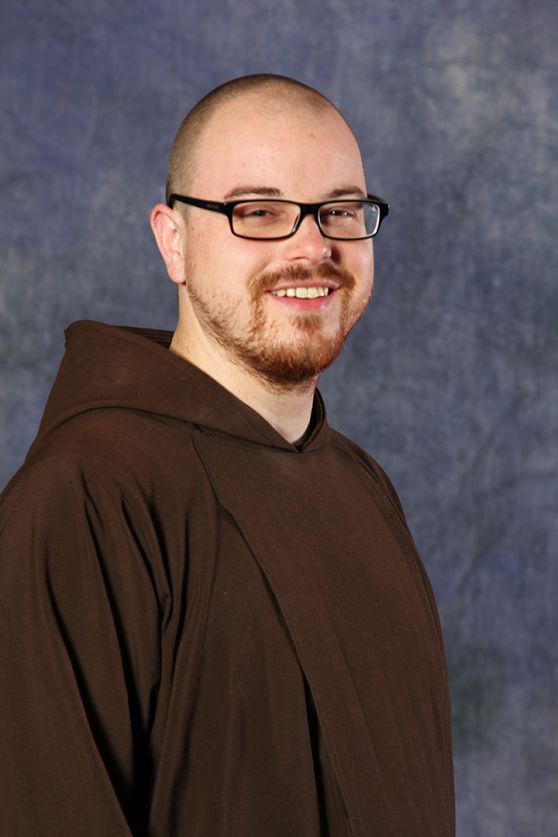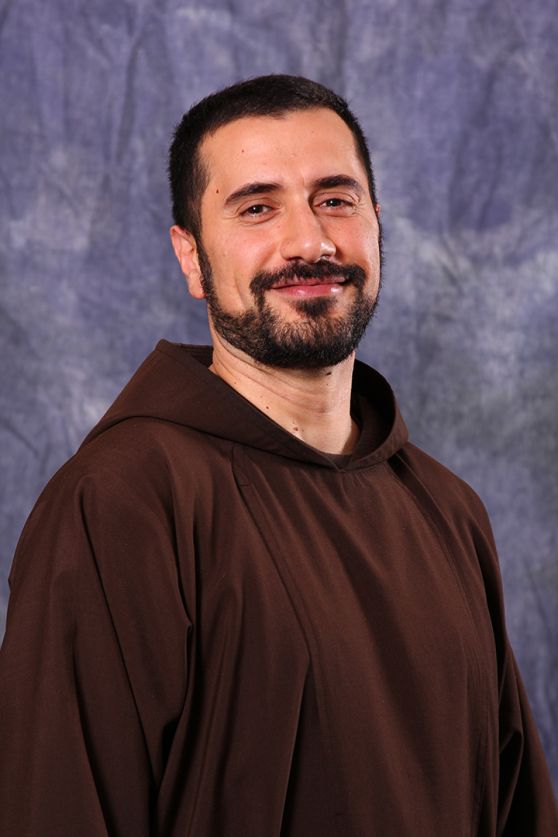 Br. Faris Najor, a native of Farmington Hills, Michigan, is the new director of volunteers for Detroit-area Capuchin ministries. Br. Faris will work closely with volunteer coordinators at Capuchin Soup Kitchen sites, as well as at the Solanus Casey Center and Capuchin Retreat. Br. Faris will be working to enhance the volunteer experience. In improving the volunteer experience, he hopes to make the guest experience better, as well. "Happy volunteers means happy guests," said Br. Faris. Longer-term, Br. Faris hopes to leverage the skills of volunteers to address the root causes of poverty and inequality in our communities.
Br. Nick Blattner, a native of Sheboygan Falls, Wisconsin, is a kindly presence behind the counter at On the Rise Bakery and Café, a program of the Capuchin Soup Kitchen, on Gratiot Avenue. Br. Nick is ministering both at the bakehouse, as well as going out to Metro Detroit churches and businesses to sell bread, baked goods, and other items. "I'm looking forward to getting to know the guys in the program and then seeing them graduate and move on," said Br. Nick. "That makes it all worth it." In addition to his role at On the Rise, Br. Nick is working with the Capuchin Development Office. He is also working toward a degree at Villanova University.
Please pray for Br. Faris and Br. Nick as they begin their new roles with the Capuchin Soup Kitchen.
Read more about the Capuchin Soup Kitchen in our recent newsletter.