We've got a good thing going!
June 28, 2019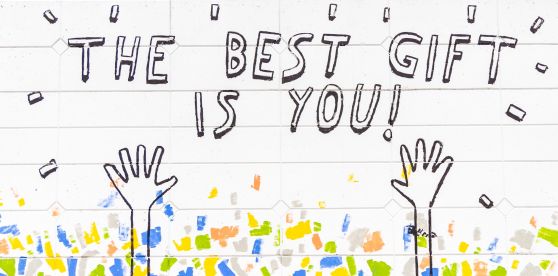 This week three men visited from Wisconsin for two days to see what we at CSK do and how we do it. They are involved in a similar ministry in Wisconsin. They got and ear full and eye full in visiting our sites plus four other organizations that work with homeless and marginal people in the city of Detroit.
The men found the visit insightful and helpful. In their work, they employ only one person, the executive director. All the rest of their work is done by volunteers, so they were very interested in how we handle volunteer help and manage the coordination of so many volunteers. The main comment I remember hearing from them was: "Everyone we are meeting at your sites are so enthused and joyful in their work. They used the word "passionate" to describe some of our staff.
This reminded me of what a great staff we have and how much good we do together, often without even knowing it. Also, it reminded me of how much we rely on volunteer help and how much we couldn't do if they were not in the mix. So, all you volunteers who are reading this, THANK YOU for making it all happen!!
With a grateful heart, Br. Bob Malloy